Scholarship Opportunities for Boys & Girls Club Members and Alumni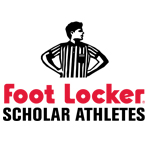 Foot Locker Foundation, Inc. – Foot Locker Scholar Athletes Program
The Foot Locker Scholar Athletes program awards $20,000 to 20 high school, college-bound seniors across the nation for being exemplary leaders on their sports teams, in their classrooms, and in their communities. The scholarship, sponsored by the Foot Locker Foundation, Inc. is intended to help phenomenal student-athletes pursue their dreams of attending and excelling at a four-year college/university.
Learn more...
Sept. 26, 2017 - Dec. 15, 2017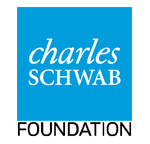 Charles Schwab Foundation – Money Matters Scholarship
Since 2004, Charles Schwab Foundation has presented a total of $546,000 in college scholarship grants to 270 teens, ages 16-18, who completed the program and demonstrated their newly-acquired financial literacy skills
Learn more...
Dec. 15, 2019 - Feb. 17, 2019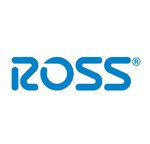 Ross Foundation – Ross Power Hour
BGCA has a long standing partnership with our local Ross Stores, Inc., to support the Club's Power Hour program, an interactive after-school homework assistance program for members, ages 6 to 18. Power Hour program offers the opportunity for Club staff to support youth in developing a positive attitude about learning while emphasizing the importance of high school graduation.
Learn more...
Dec. 15, 2019 - Feb. 17, 2020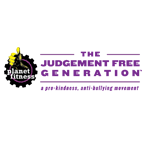 Planet Fitness Judgement Free Generation Scholarship
Planet Fitness is offering $5,000 scholarships to fifteen deserving teens who model the judgement free, pro-kindness, and anti-bullying values for which Planet Fitness and Boys & Girls Clubs of America collectively stand.
Learn more...
Deadline: 11:59 pm CT on April 5, 2021